BUILD, LAUNCH & SCALE
YOUR HEALTH CARE BRAND
Expert Digital Marketing Solutions
Created By Health Care Experts
INTEGRATED PRODUCT DEVELOPMENT, BRANDING & MARKETING SPECIFICALLY FOR INNOVATIVE HEALTH CARE PRODUCT OWNERS
WORK WITH THE BEST IN HEALTH & WELLNESS MARKETING
With over 50 years of integrated health and wellness marketing experience, we know it's not just about selling more of your product. It's about having the biggest impact on the lives of your customers. We help your product fulfill it's Destiny, because your product is an extension of your core values, intention, determination and commitment to improving the lives of your community.
We are DestinyWell.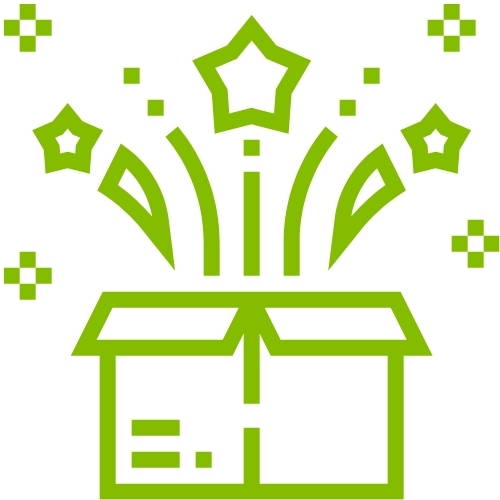 PRODUCT RESEARCH & DEVELOPMENT
Markets are crowded places and even the best products are doomed without the right unique position. Wild success rarely happens by chance, but rather by rigorous market research and the thoughtful product planning. Build it right the first time and watch your health and wellness product soar!
Our Expertise:

• MARKET RESEARCH
• SUPPLEMENT FORMULATION
• DIGITAL COURSE DESIGN
• BRANDING
* WEBSITE DESIGN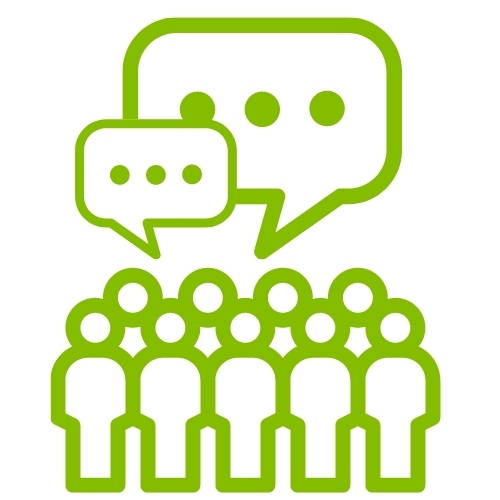 PRECISE PRODUCT POSITIONING
To achieve overwhelming success, your product must incite passion and purpose from the perfect audience. Refining the ideal message for each unique audience is imperative for growth and scale. Casting too broad a net is costly and inefficient, while authentically engaging your ideal audience is key.
Our Expertise:

• AUDIENCE & MESSAGING
• PRODUCT POSITIONING
• CONTENT STRATEGY
• SUPPLEMENT COMPLIANCE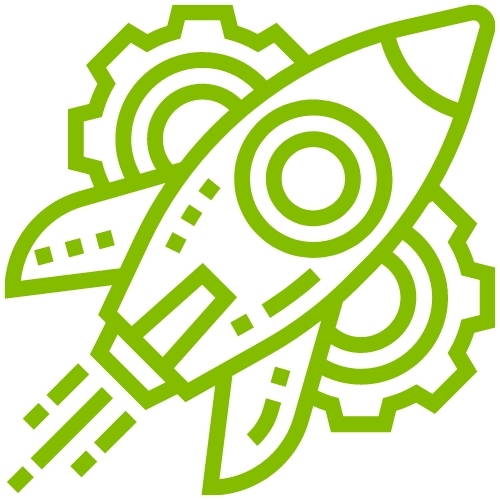 STRATEGIC PRODUCT LAUNCHES & SCALE
You've created the ultimate product, dialed-in to the wants and needs of your audience, but nailing the launch and scale of your product takes significantly more than a website, Instagram posts, emails and a few Facebook ads. Every dollar spent must generate the ROI to propel exponential growth.
Our Expertise:

• PRODUCT LAUNCHES
• ADVERTISING & CREATIVE
• SALES FUNNELS
• SOCIAL ENGAGEMENT PLAN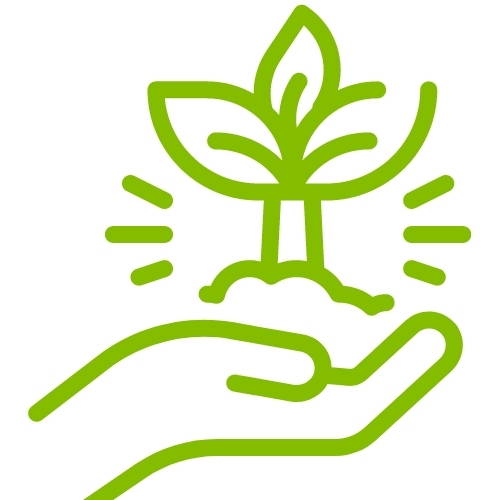 BRAND EVOLUTION & PRODUCT EXPANSION
When you think of every launched product as the stepping stone of the next great product, you're brilliantly positioned for massive, long-term impact. Here's where strategy, timing and a healthy dose of community connection combine to pave the path of accelerated scale and success.
Our Expertise:

• MARKET LANDSCAPE
• BRAND ROADMAP
• KPI REPORTING/ANALYSIS
• SUPPLEMENT COMPLIANCE
HOW HIGH WILL YOUR HEALTH PRODUCT SOAR?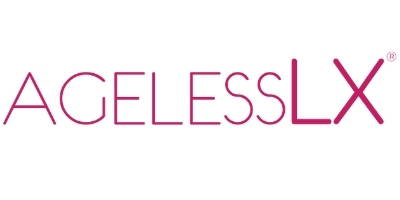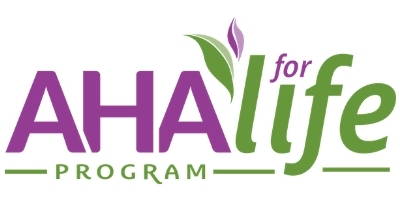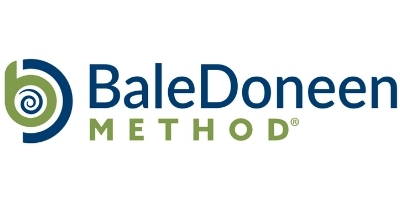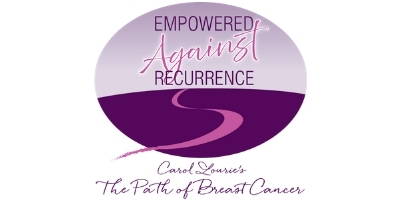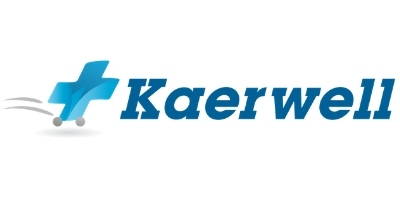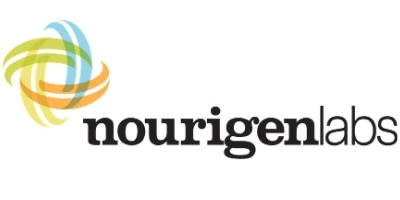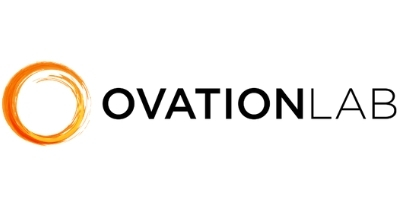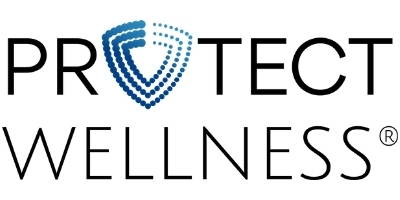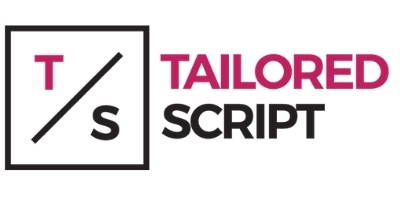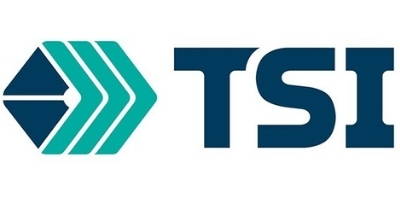 Tom Blue has dedicated most of the last 20 years to intensively researching and synthesizing new approaches to accelerate the application of emerging science and research in the day-to-day practice of primary care and personal health management. He is a healthcare entrepreneur with an impressive record of catalyzing innovative clinical and practice management businesses that serve providers, payers, patients and industry including:

• Ovation Lab
• Tailored Script
• LeadHealth (acquired in 2019 by Empowered Education)
• LivingMatrix (acquired in 2019 by Nestle Health Science)
• Liberty Direct (acquired by Liberty HealthShare in 2016)
​
He is a founding partner of DestinyWell and serves as: the Director of Industry Strategy for The Institute for Functional Medicine; a member of the Board of the American Nutrition Association; a member of the Leadership Council for the Personalize Lifestyle Medicine Institute; and served for nearly ten years, as the Executive Director and Chief Strategy Officer of the American Academy of Private Physicians, the national professional association for concierge and direct primary care (DPC) physicians.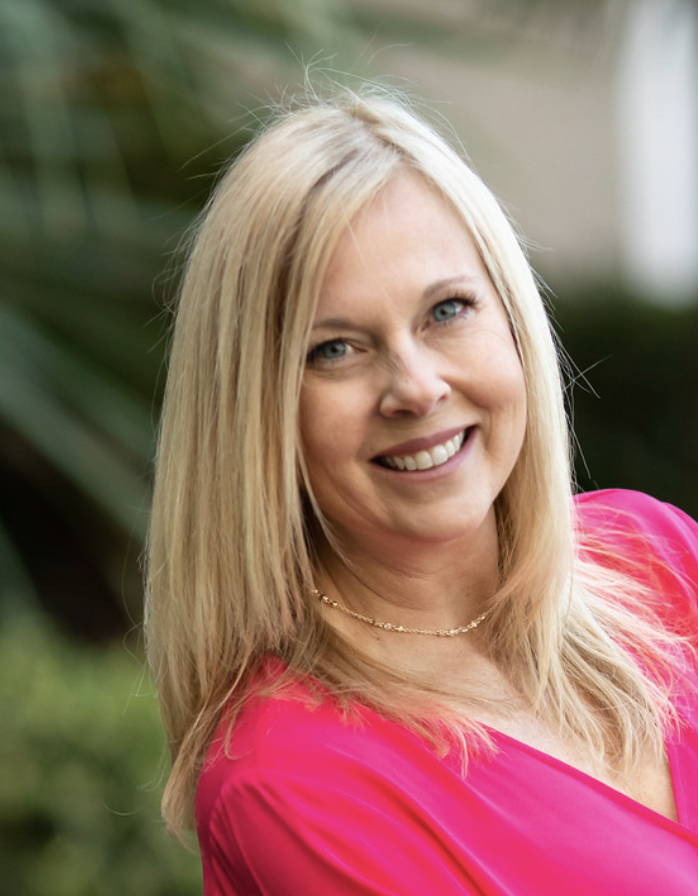 Michele is a Clinical Nutritionist, author and educator with over 25 years in healthcare innovation. Michele is passionate about redefining the doctor-patient experience in healthcare. Drawing on more than a decade dedicated caring for patients with complex nutritional needs; Michele has authored dozens of therapeutic intervention programs to enhance the patient experience through functional medicine principles.
Michele holds a Master's in Applied Clinical Nutrition and is the recipient of the 2015 Shari Lieberman award for leadership and expertise in the field of therapeutic nutrition. As an early adopter in the field of functional and therapeutic nutrition, Michele is uniquely positioned to utilize her clinical expertise to create unique solutions that empower everyday people to take control of their health destiny.
Michele is also the Co-Founder and Chief Executive Officer of DestinyWell.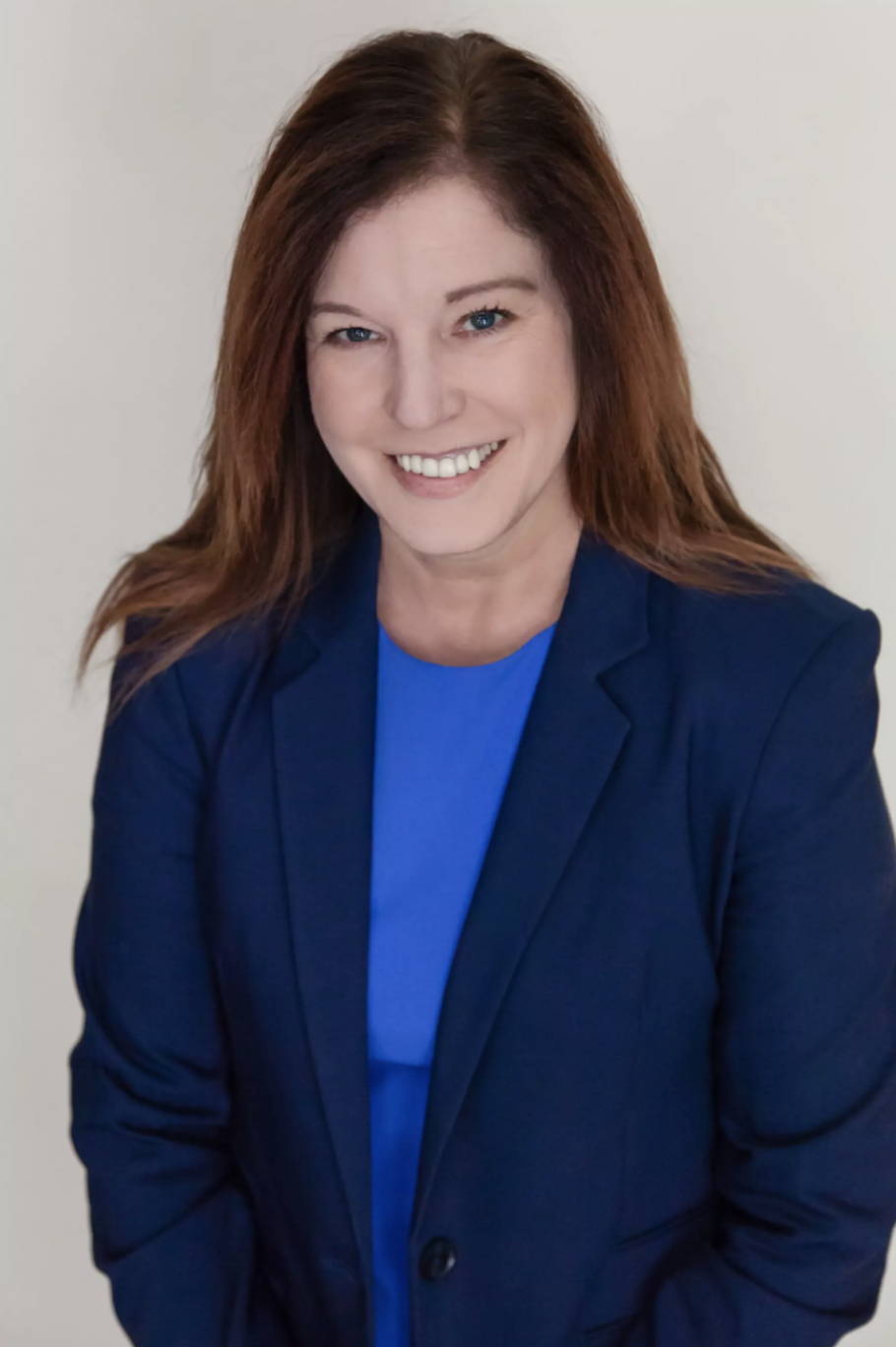 Dr. O'Neil was born and raised in Minnesota and attended the University of Minnesota Medical School. She practiced at Mayo Clinic for 20 years where she was an Assistant Professor and served as an Assistant Dean at Mayo Medical School. She has received numerous service and teaching awards and has been admired and appreciated by patients, families and students. For much of her career she practiced obstetrics and has a strong interest in Women's Health through all the stages of the life cycle.
Dr. O'Neil has a strong belief that every individual has the ability to heal. With access to the right resources and support many different concerns can be addressed to improve quality of life. She delights in knowing each individual and learning about their family. She is a Board-Certified Family Medicine specialist. She has studied with Dr. Andrew Weil having completed his fellowship in Integrative Medicine at the University of Arizona. She finds the Functional Medicine approach to healing problems at a deeper level to be especially effective. She strongly believes in addressing concerns on all levels including mind, body, and spirit.
Her certifications include:
Board-Certification in Family Medicine [ABFM]
Fellowship Trained in Integrative Medicine
Board-Certification in Integrative Medicine [ABOIM]
Institute for Functional Medicine Certified Practitioner [IFMCP]
Certified teacher of Mindfulness Based Stress Reduction [MBSR]
Certified Food and Spirit Practitioner
Formal training in Sexual Medicine [A4M]
Formal training in Hypnosis and Healing Touch
Certified teacher of Infant and Pediatric Massage
Formal training in Biofeedback and Neurofeedback
North American Menopause Society Certified Practitioner [NAMS]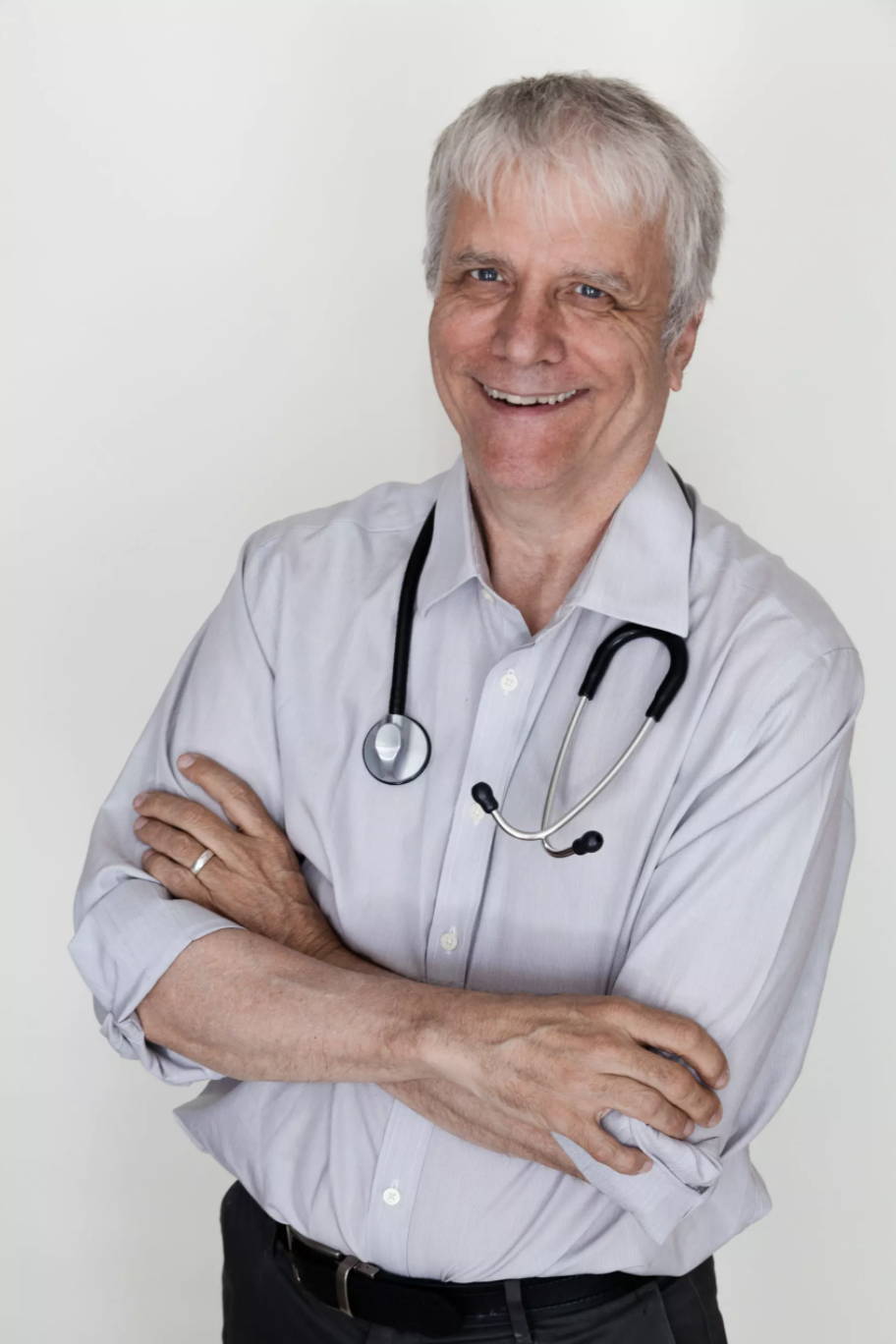 Dr. Sheeler is originally from Washington D.C. and did his medical training at the University of California, San Diego [UCSD]. He practiced at Mayo Clinic for 20 years holding numerous leadership positions. He was the Medical Editor of the prestigious Mayo Clinic Health Letter where he brought perspectives on both highly specialized care and holistic integrative care to millions of readers. He was the Clinical Practice Chair for the Department of Family Medicine.
He chaired numerous courses and served on many high-level academic committees at Mayo Medical School where he was an Associate Professor. He was the Family Medicine Clerkship Director at the Medical School for a decade. He also chaired the Foundation wide Neuro-Psychiatric Medicine Task Force at Mayo Clinic which supervised the purchase of a billion dollars of specialty medications.
Dr. Sheeler believes that respect for each individual and their own priorities and perspectives on health and life are key elements in caring for patients and their families. He greatly enjoys getting to know his patients as people and understanding what gives meaning and purpose to their lives.
He has a strong interest in Neurologic and Cardiovascular Health as well as preventive care. His practice at Mayo Clinic combined Family Medicine and Headache Subspecialty Practice. He has lectured extensively both nationally and internationally on Headache disorders combining traditional and Integrative Medicine approaches. He practices Functional Medicine and has done consulting for The Institute for Functional Medicine.
He has studied with several well-known Taiji-Qigong grand masters and finds the stillness and balance that these approaches bring to life to be very beneficial for health and healing on deeper levels. He also practices and teaches a mind-body technique called Inner Relationship Focusing that can be used for a spectrum of issues from healing past trauma to unleashing innate creativity.
Areas he has been certified and trained in include:
Board-Certification in Family Medicine [ABFM]
Institute for Functional Medicine Certified Practitioner [IFMCP]
Board-Certification in Integrative Medicine [ABOIM]
Board-Certification in Integrative-Holistic Medicine [ABIHM]
Board-Certification in Urgent Care
Certified Subspecialist in Headache Medicine by the United Council of Neurologic Subspecialists [UCNS]
Certified teacher of Evidence Based Taiji-Qigong
Reiki Master
Formal training in Hypnosis and Healing Touch
Formal training in Biofeedback and Neurofeedback
North American Menopause Certified Practitioner [NAMS]
Inner Relationship Focusing Certified Teacher